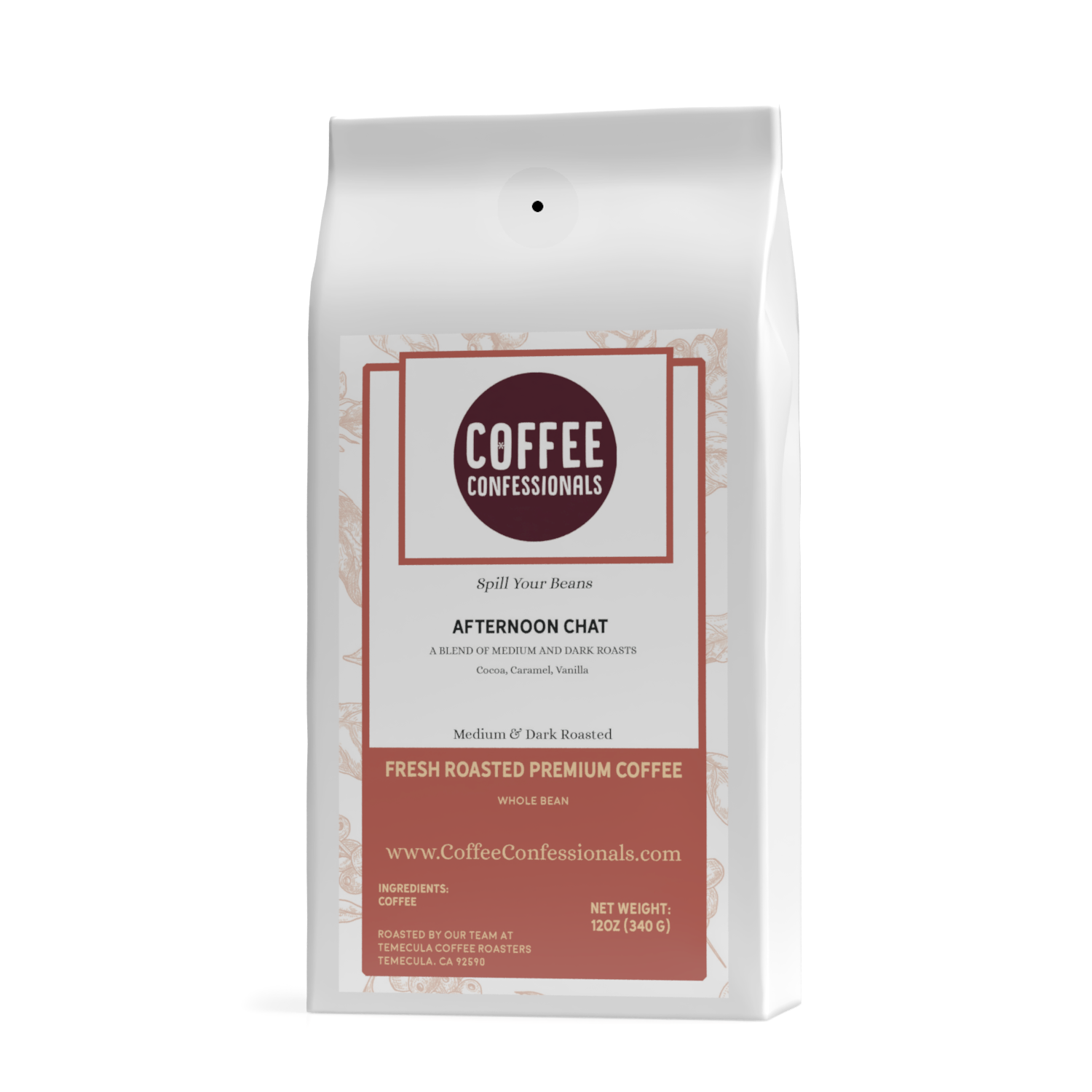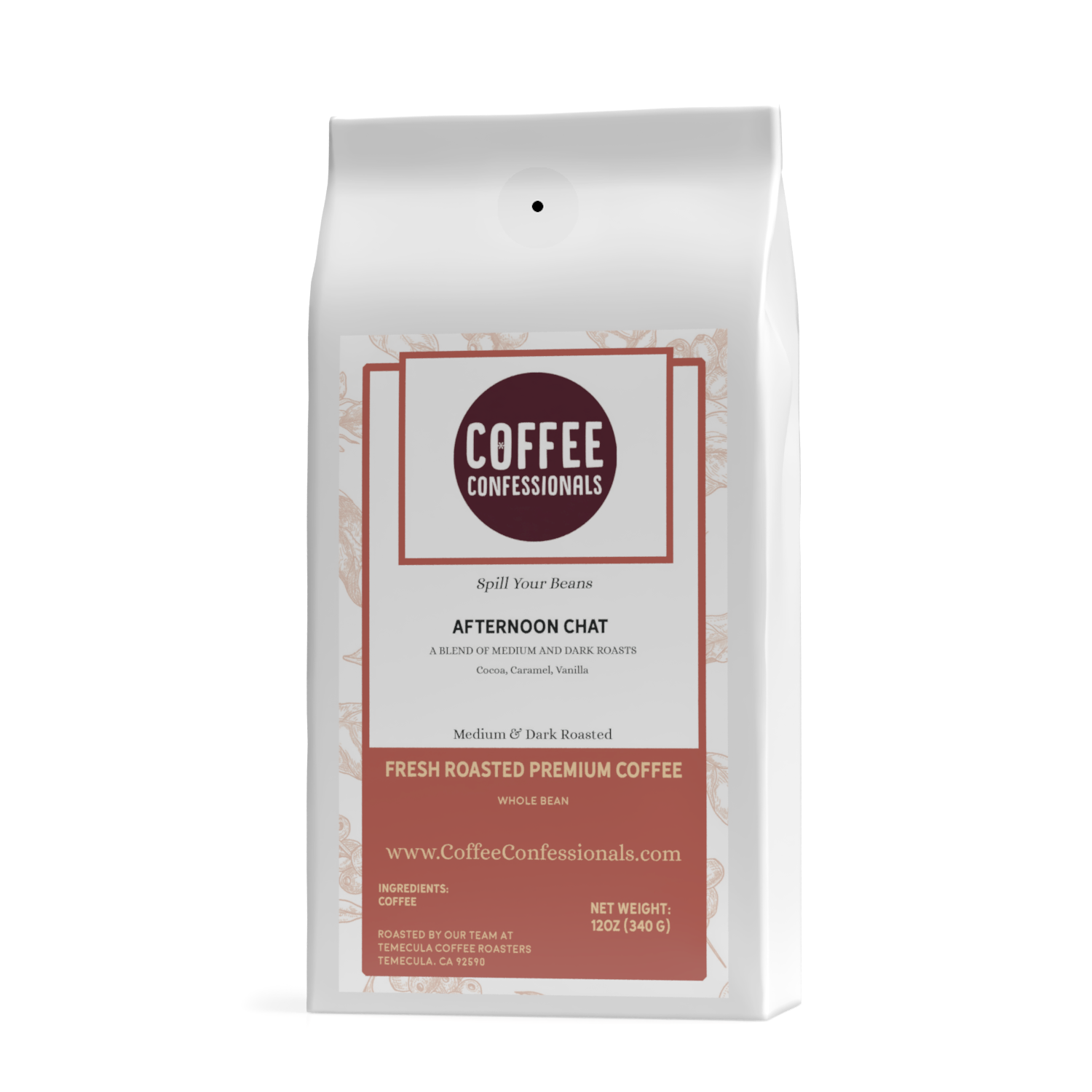 We offer free shipping within the U.S. on all your orders! Please allow for 7-10 business days for processing and shipping after you place an order on the site. Certain items may be fulfilled more quickly. Please note that since all of our coffee beans are freshly roasted-to-order, fulfillment may take 1-2 business days for roasting before it is shipped out.
More Infomation To You
Things you need to know
We use industry standard SSL encryption to protect your details. Potentially sensitive information such as your name, address and card details are encoded so they can only be read on the secure server.
Safe Payments
Accept Credit Cart
Different Payment Method
Price Include VAT
Easy To Order
Express Delivery
Europe & USA within 2-4 days
Rest of the world within 3-7 days
Selected locations
Need more information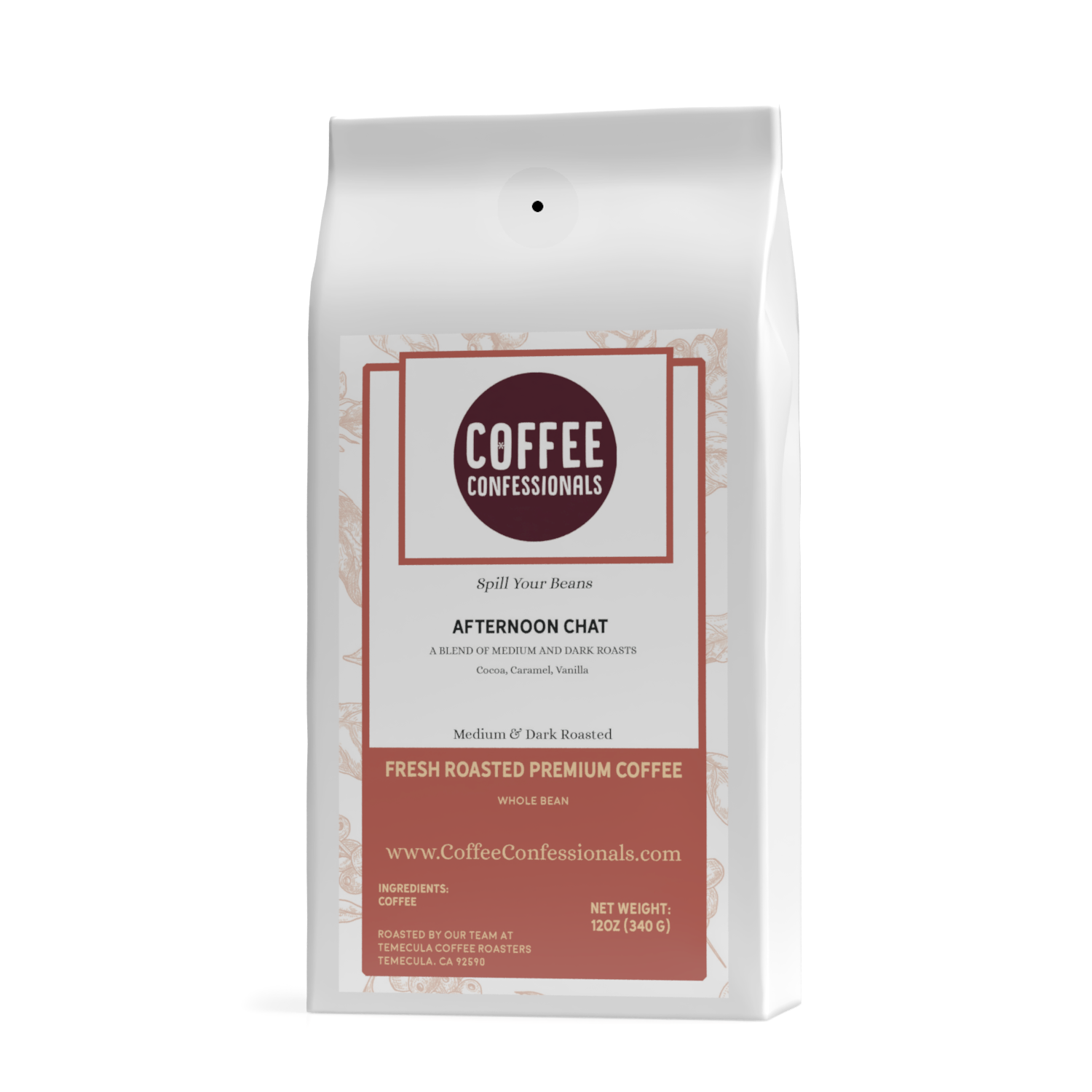 Excellent Taste & Balance
Afternoon Chat is one of my favorite coffee blends. The low acidity and deep flavors are always something I look forward to. Also love that you can truly taste hints of the highlighted notes. I can always count on speedy delivery and love the packaging. Great product!!
A wonderful cup of heaven
I truly enjoyed this smooth blend, the taste was delightful!! The aroma that derives from the bag is heavenly. I seriously look forward to every cup and can never have just one. This is my preferred flavor as I'm looking forward to making iced coffee in the coming months as well. Highly recommend!
Delicious Coffee :)
Afternoon Chat is truly delicious! It brings together bold dark coffee flavor with hints of cocoa, sweet caramel, and soothing vanilla. The aroma that fills the air as you brew is simply amazing and shows the high quality of the beans used. I will definitely buy more!
Afternoon Chat is like a fine porcelain cup
There are several notes in this blend, fruity and somewhat delicate. The blend has layers of flavor. When I sip this blend, for some reason I keep imagining the artistry of a fine bone china cup as seen through an autumn sun. I taste several different aspects of the blend with each sip, much the way a china cup will reveal its artistic complexity when the sun shines through the cup to reveal layers of the porcelain's depth. This is not a splash in the mug coffee, no no, this is a coffee which deserves savoring, in a fine bone china cup if you have one.
Flavor and Smoothness of Afternoon Chat.
Simply delightful! My wife & I both enjoyed it. We held it over into "cold brew" the next day and were still really happy; Afternoon Chat maintained it's delightful flavor and smoothness. This is an excellent coffee. Can't wait to try more from the Coffee Confessionals collection.